Ultimate Care
Ultimate Care means supporting our neighbors and our communities. At South Bay BMW, we believe in giving back to the community. In particular, we are passionate about the fight against cancer, as it affects so many people in our communities. We support organizations that are committed to cancer research and education, those that provide support for cancer patients and their families and friends as well as those that promote wellness.Some of the organizations we are aligned with include: The Wellness Community - South Bay Cities, American Cancer Society, John Wayne Cancer Foundation, Pediatric Therapy Network, Children's Hospital, Pedal on the Pier, and Walk With Sally.
South Bay BMW proudly sponsors Cancer Support Community, Redondo Beach. Each year a Girls Night Out at the Comedy Magic Club is hosted to raise money and meet great people. More information can be found at http://www.cancersupportredondobeach.org/.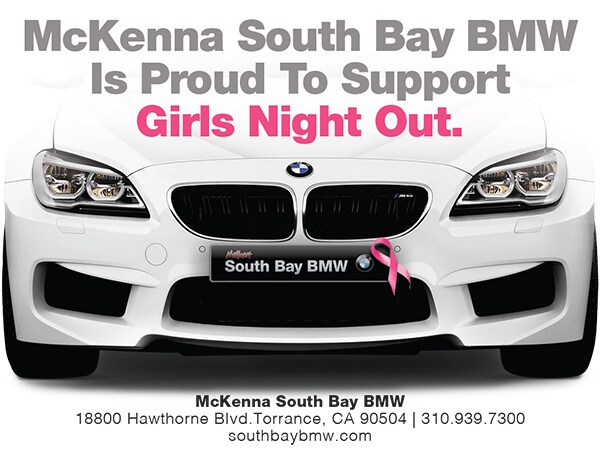 South Bay BMW is a proud to support Frosty Fiesta, Pediatric Therapy Network's annual holiday celebration for PTN families who struggle financially to provide their children with gifts during the holidays.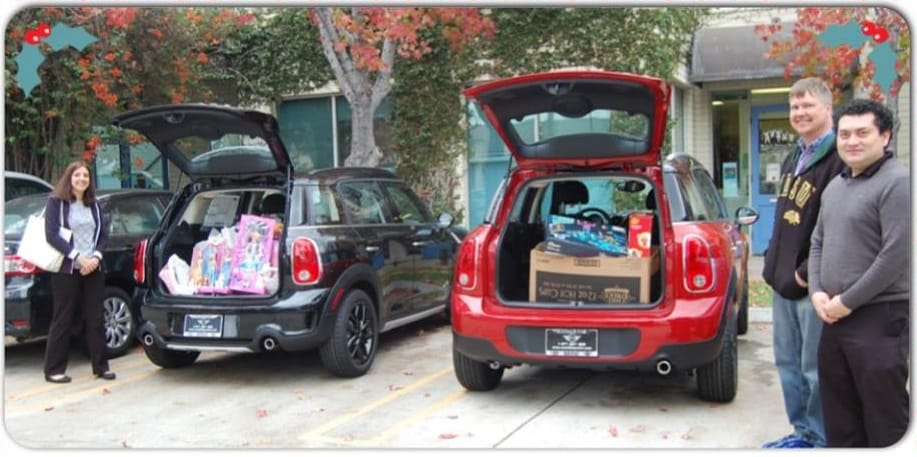 South Bay BMW is a proud sponsor of the Torrance Relay For Life on April 28th.